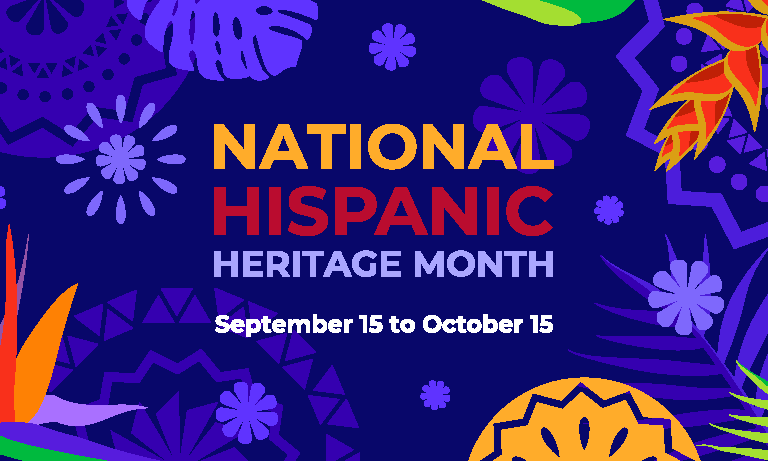 Hispanic Heritage Month is observed each year from September 15th to October 15th. It was created to celebrate Hispanic culture, history, and ancestors. We also celebrate the contributions and achievements of Hispanics. September 15th is the independence day of Costa Rica, El Salvador, Guatemala, Honduras, and Nicaragua. September 16th is the independence day of Mexico. September 18th is the independence day of Chile. To celebrate Hispanic Heritage Month, there are art shows, festivals, community events, and conferences. Here are a few says to celebrate in the Twin Cities:
Mercado Latino Pop-Up Shop: In Downtown Minneapolis, celebrate Latino-owned businesses September 19-30, Monday-Friday 11am-6pm. These events are located at Chameleon Shoppes' Gaviidae Common skyway location in Nicollet Mall.
Children's Storytime with the Author + Dance + Maraca Making + Traditional Food + More: This Hispanic Heritage Month Celebration, intended for all ages, features Pamela Michelli, a local Hispanic author. On September 25th, 10am-11am, children can listen to her read one of her books in Spanish. She will also be leading a traditional Puerto Rican dance and making maracas to take home. There will be food and drink from Latin American countries.
Taco Tour on Lake Street: Enjoy tacos and fun activities on September 24th, 11am-4pm. Events include Zumba classes, bilingual storytime, face painting, balloon artist, live music, and taco-eating contests.