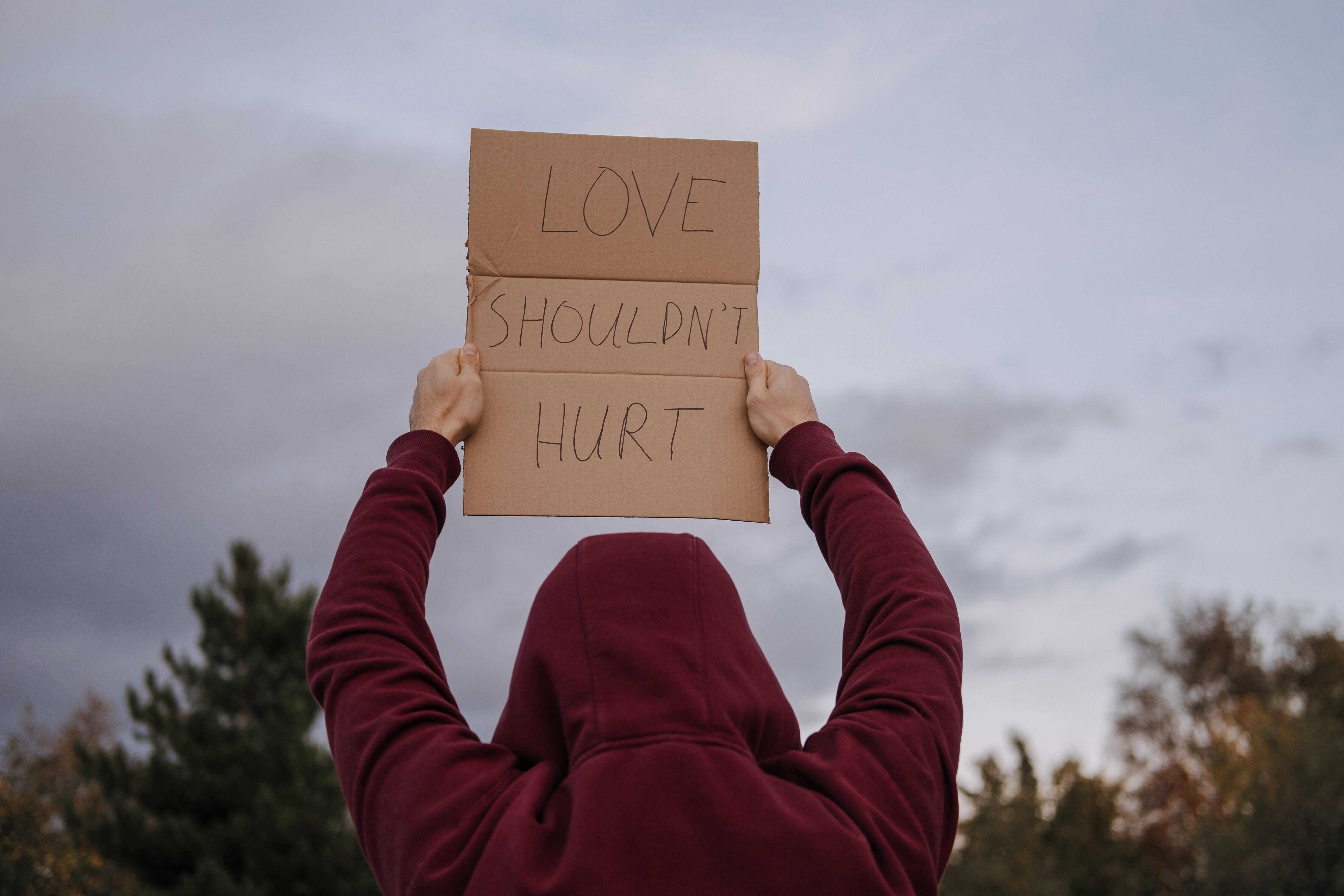 This week our intern put together some information about using violent behaviors and unlearning those patterns.
What are some reasons people use violence?
Some people choose to use violence when they feel shame or when they feel cared or some type of fear when someone is using power and controlling them like they own them.
Is it possible for some people to change their behavior? Why or why not?
Yes but it's up to them to decide to change for themselves. Some people react differently and may get upset by your suggestions or turn you down if you off help.
Some examples of how to help a friend who is using violence:
Learn and understand
Keep in touch with your friend 
Set an example
What are some reasons it might be hard for someone to change their behavior?
It might be scary.
Some things you can do to unlearn violent actions is use kindness, honesty, mutual understanding, and practice peaceful coexistence.
What are some resources?
There are multiple community resources you can reach out to for help if you'd like support in unlearning violent behaviors. Learn more:
National Resource Center on Domestic Violence or call the National Domestic Violence Hotline at 1-800-799-7233
Take a look at Tubman's Program Guide HERE or call Tubman's resource line at 612-825-000 for more info