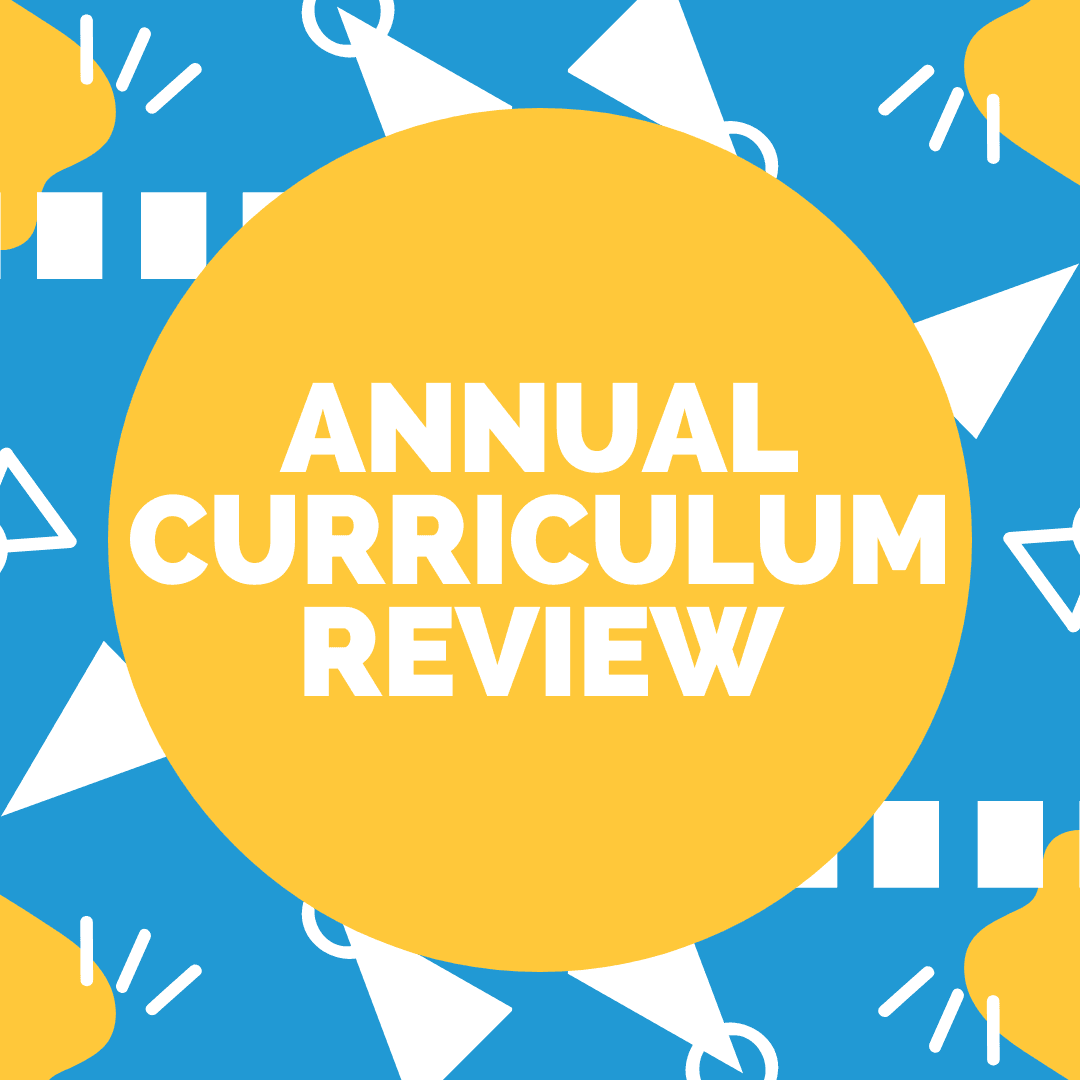 Our in-school curriculum about healthy relationships is called "Voices in Prevention" (VIP for short!) and has been around in some form or another since 1991! While our history presenting topics related to relationships and violence in schools is long and storied, we know that it is essential to keep the lessons relevant, fresh, and engaging for students and community members.
In order to do this, we survey students throughout the school year to get their ideas, reactions, and critiques. Thank you to all the students who provided feedback to our lessons this school year! Every summer we work on updating our in-school curriculum to reflect the topics you'd like to hear more about and answer your questions. We want our lessons to feel relevant to you and representative of your experiences. We work directly with students to make these changes because highlighting youth voices is what makes our curriculum so effective.
If you are someone between the ages of 10-24 and you're interested in working with us this summer to strengthen our lessons, email Anna at teens@tubman.org and we will include you on our review team!