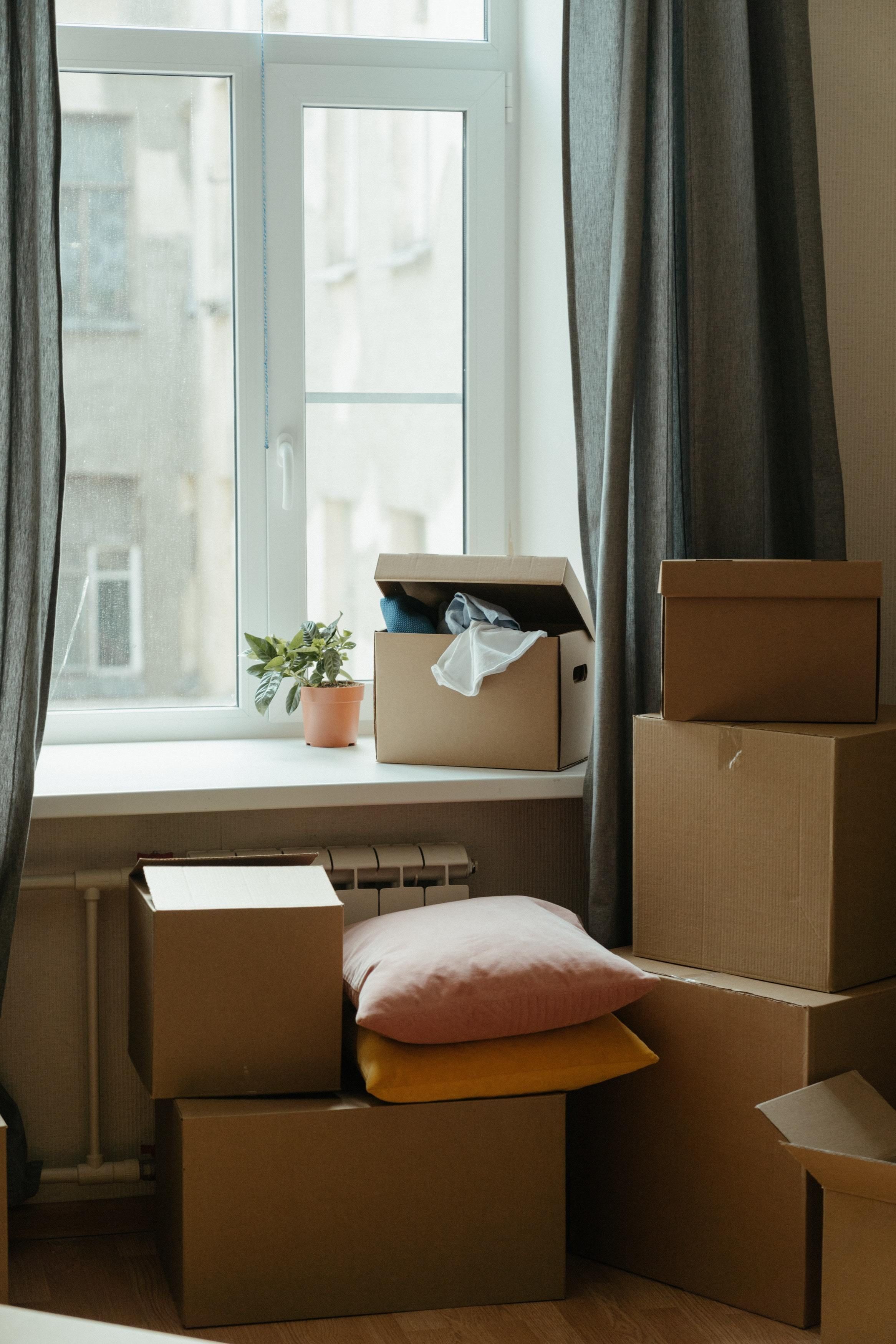 As the summer gets under way, many people may find themselves leaving the place they call home and heading somewhere else. You may be going to camp, moving to a new town, studying somewhere, or visiting a friend. As a college student, I will be returning to what I will someday call my second home, Minnesota from the beautiful and sunny Colorado that I affectionately call home. No matter what your circumstance is, leaving home in any capacity can be hard. I've put together some ways to help manage any feelings of homesickness one may experience while starting new stages of life or going through transitional periods. However, I do think it is important to acknowledge that missing home is natural and will impact people in different ways. These ideas come from my own experience as I navigate this too.
Bring things that comfort you. I am a huge stuffed animal lover so I brought a few of those with me to college. They sit on my bed and bring much joy to my college dorm room with their fuzzy smiles. I also keep my favorite book with me so I have something familiar to read. As long as it means something to you, items, music, movies and more can help ease feelings of sadness or uncertainty.
Find new activities to participate in that are directly connected to your new home. I am a huge animal lover so volunteer at my local cat shelter during the school year. This is something I only do when I'm in college and it's something I look forward to and associate with my new home. Finding a community through an activity that interests you can help you start to feel settled in a new place or with newfound independence.
Don't be afraid to call people from home. Sometimes it can be really helpful to talk with someone who knows you and your past experiences as you begin to meet new people. 
These are just some ideas that might help manage homesickness. At the end of the day, it's okay to miss home for whatever reason that may be. Remember to feel whatever feelings you need to feel, and take care of yourself!