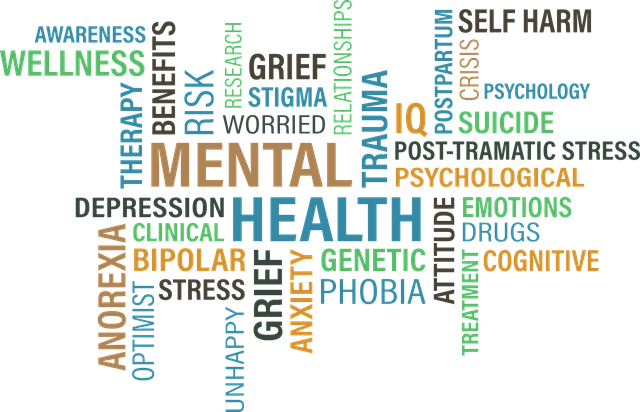 Therapy can be a topic of discussion that brings up many emotions. There are many stereotypes about therapy, but there are many reasons for someone to go to therapy. Therapy isn't only for people who have a mental illness. You can go to therapy for relationship problems, stress, self-doubt, etc. When considering therapy, you may have trouble figuring out how to find a therapist, what to look for, and how to go about scheduling an appointment. Below is a small guide that can help you find the right therapist for you: 
Start with a basic search of licensed therapists in your area using a site such as Psychologist Locator or the National Register. Here are a few things to check for when searching:
Ensure that the therapist is experienced in working with your concerns.
Look to see if your insurance is accepted and if there are any fees that you may have to pay.
How long do the therapist's sessions usually last? 
Check the location and find out if you can see the therapist during an emergency.
Find out what kind of therapy they offer and see if that works for your needs.
Finding a therapist who is part of one or many communities that you belong to may allow you to open up more because you will be talking to someone who possibly has similar first-hand experiences. This could include:
Gender identity
Racial or cultural background
Specialization in LGBTQIA+ issues
Religious affiliations 
After seeing a therapist, if it doesn't feel right, start the search for a new therapist. Once you find a therapist that you feel connected to, continue down that path. 
 Here are a few things to avoid when looking for a therapist:
Therapists who "specialize" in everything - Try to find a therapist who specializes in specifics, rather than a multitude of things.
Therapists who way they can "cure" you - Therapy will not be a "quick fix" to your problems, so if you see any therapists saying they can cure you, it is likely a red flag. 
Therapists with inappropriate boundaries - Therapists should always remain professional no matter the circumstance and should never ask you to meet outside the clinical setting. 
You don't feel good around them - If something doesn't feel right, trust yourself enough and find a new therapist. 
Sources:
PsychCentral
American Psychological Association
HelpGuide