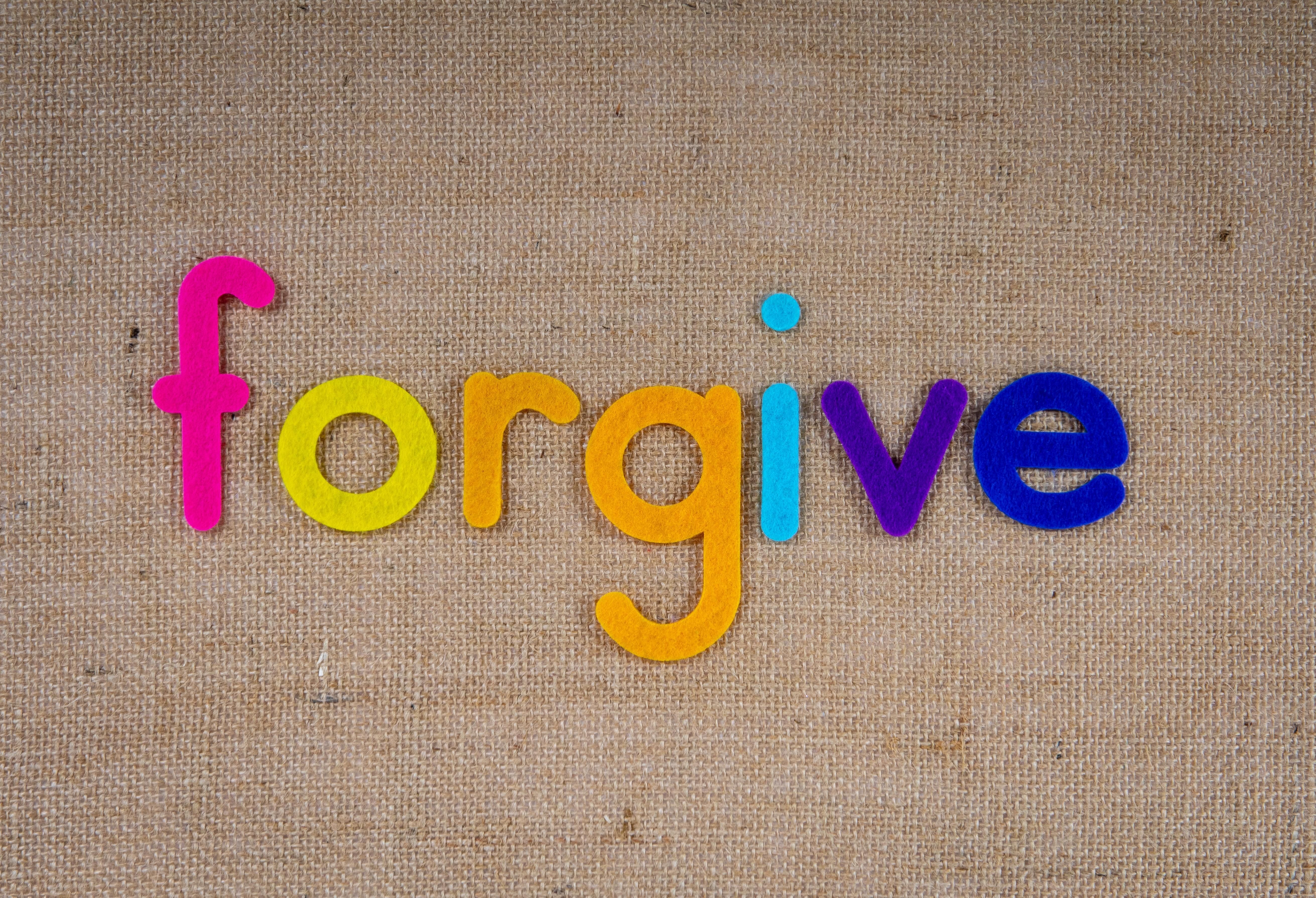 Being a teen can be hard. What is even harder is experiencing an unhealthy, toxic, or unsafe relationship as you are growing through adolescence. With all of the classic warning signs and violence prevention, it can be made too easy to fall into the trap of self-gaslighting and guilt about a difficult situation.
This blog is here to tell you that it's time that you allow yourself to take a step back, take a deep breath, and forgive yourself. You did not do anything wrong to justify the hurt that you may have been through or may be going through right now. You are not any less smart, courageous, or strong for having been in an unhealthy relationship. What we often don't get told enough is that the warning signs aren't always glaringly obvious and that situations are complicated beyond expectations and it can be quick & easy to get swept away under a glow of "love". Along with forgiving yourself, it can be freeing to seek professional help to work through your experience and heal.
Know that you are not alone, and you are not defined by your trauma. Grow through what you go through, try to stop blaming yourself, and allow yourself to love yourself. It will get better.