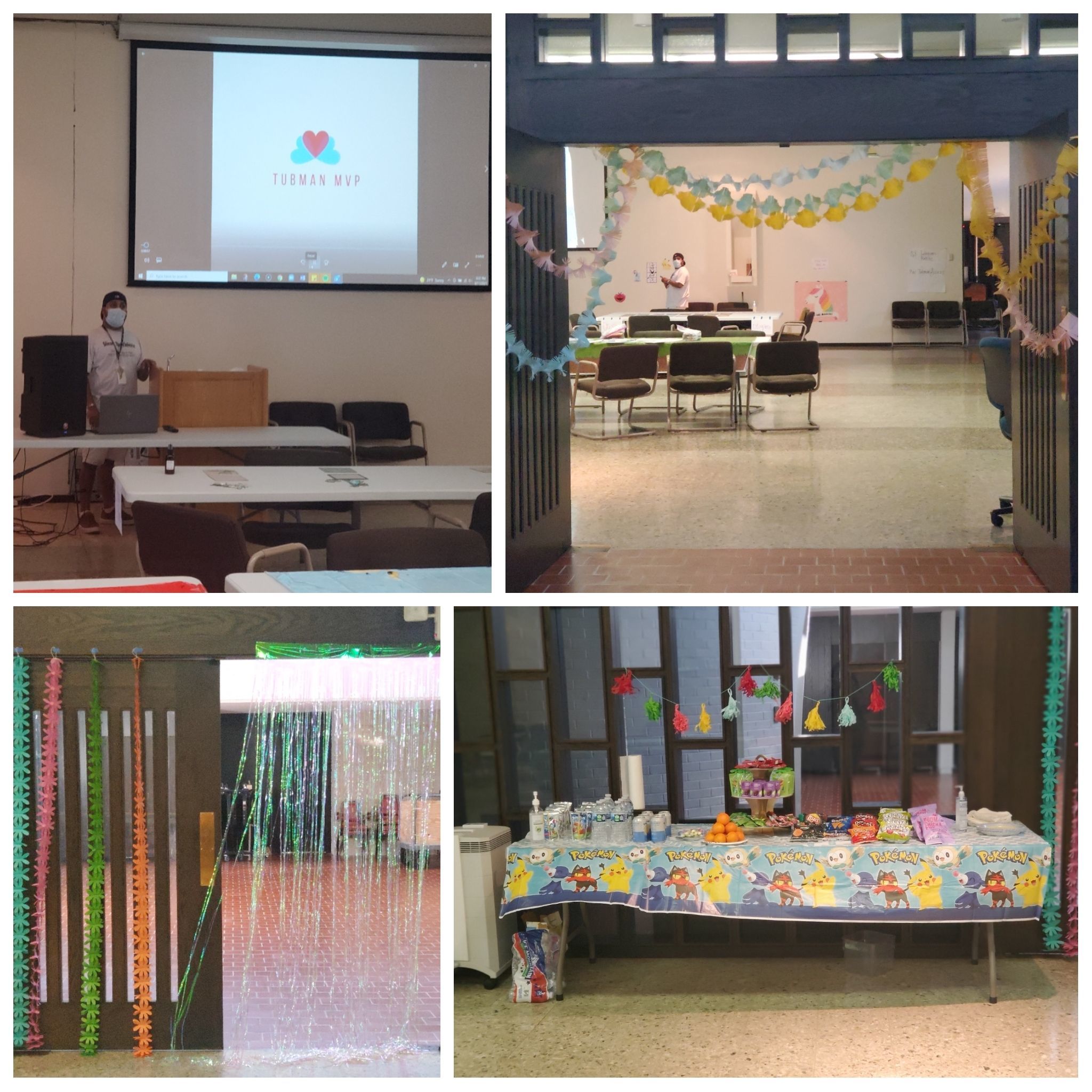 Thank you to everyone who celebrated with us on Wednesday night! We had fun with delicious snacks, games, trivia, and art projects. We love seeing everyone having fun, expressing themselves through art, and connecting with family and new friends. 
We are looking forward to the school year, which means we will continue providing lessons and programming to students throughout the twin cities, and we have plenty of youth leadership opportunities continuing through the school year.
EMAIL US to find out about our leadership training and volunteer opportunities like writing blog posts, contributing to our newsletter, and providing social media content for our program.