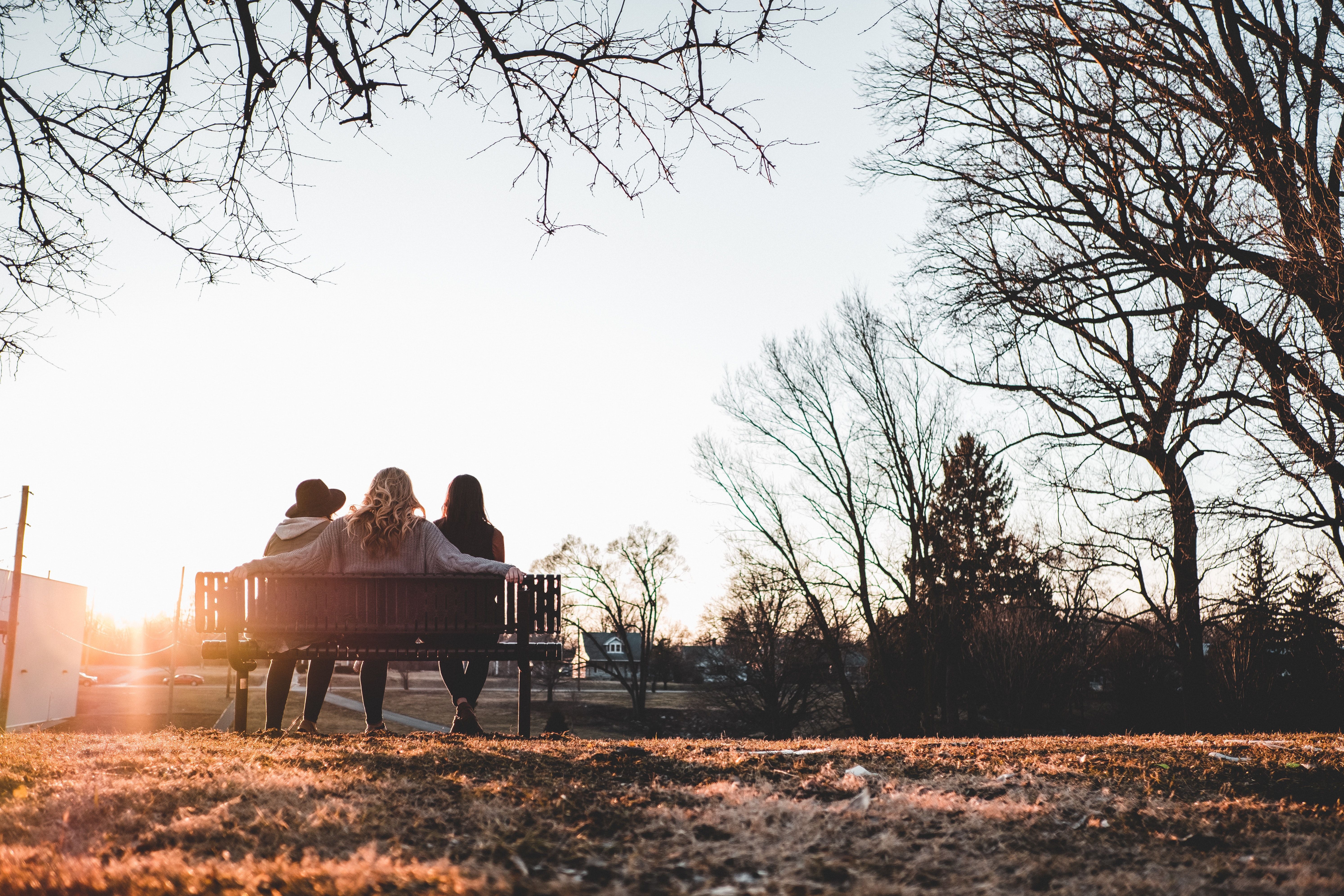 We've been hearing a lot about social distancing lately. And that's good! It helps keep us safe and healthy, and supports our efforts in flattening the curve.
Let's remember that social distancing is about physical distance – not emotional. We may not be going on our usual adventures, hugging are close ones, or sharing some delicious fries at the moment, but that doesn't mean we have to lose our connections. It can be harder to keep up with friendships and relationships when you can't see someone as regularly as normal, but there are plenty of ways to do it!
We're here to remind you how you can stay close to your friends, fam, and loved ones while being in separate places.
Communication
All your social media exists to help you communicate. Use it! Also, it may be a fun time to try some vintage communication.
Texts and phone calls
SnapChat, Instagram, Facebook, Twitter, TikTok
Skype, Google Hangouts, Facetime, Zoom
Write a letter or a postcard!
Having fun
Getting creative
Try out some art projects and share with your friends or post on your social media!
Some creative prompts
Draw online – on your own, with friends, or with everyone
Keep us posted
Let us know how you're staying in touch with those important to you, and what you've been up to! We'd love to hear from you – email us at teens@tubman.org or find us on Facebook or Twitter.