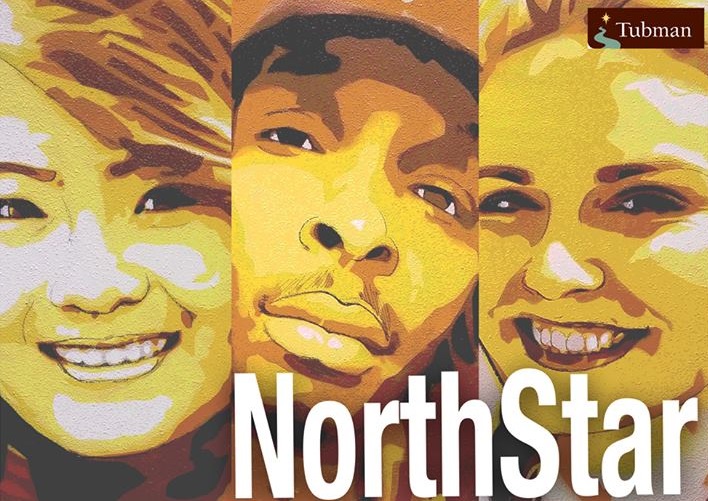 Due to COVID-19, the NorthStar Youth Outreach Center will be reducing its service hours for the foreseeable future.
Beginning at 7 p.m. on Monday, March 23, Maplewood Mall will be closing its common areas and will remain closed until March 29. 
The NorthStar Youth Outreach Center will remain closed during this time, and resume services on WEDNESDAYS from 11 a.m. to 4 p.m. beginning April 1.
---
NorthStar Youth Outreach Center
The NorthStar Youth Outreach Center is the first step for youth without a place to call home. All young people are welcome.
The NorthStar Youth Outreach Center is staff by volunteers and located at the Maplewood Mall.
Regular Hours for the NorthStar Youth Outreach Center-Maplewood Mall:
3001 White Bear Ave, Maplewood, MN 55109 - Suite 2006
11 a.m. to 7 p.m. Monday, Wednesday, Friday
1-4 p.m. Saturdays
Additional NorthStar Youth Outreach Center services are available at Harriet Tubman Center East (1725 Monastery Way, Maplewood, MN 55109). Please call 651.770.0777 for more information.
Youth and young adults between the ages 10-24 of all genders, and their children can access the following services:
Advocacy, safety planning and connections to a range of additional community resources
Counseling
Housing, computer lab, career and educational assistance
Food and snacks
Shower and laundry
Supplies and clothing
Creative art spaces
The NorthStar Youth Outreach Center began as a project of the White Bear Unitarian Church's social justice committee. They had a desire to partner with Tubman to help youth in the community. This volunteer-run program is dedicated to making a difference in the lives of young people.
All young people deserve the opportunity to pursue their hopes and dreams, to learn, grow, imagine and create, so they can reach their full potential. For most youth, this starts with home and family. But there are some young people who don't have a home, a place where they feel safe and secure, where there is love and support. We have youth in our community who aren't sure where they will be sleeping next week, or even tomorrow.